Just a quick side note (3/15/09) - I can't believe how much Adon has grown and progressed since we took these pictures! It's hard to believe he's almost 1!!!
November - Adon is really getting around now. From the way he is pulling himself up, we think he'll be walking by Thanksgiving. He's discovered Max and is so fascinated with his crate.
On the 12th, I turned 28. Jer was working and then had school, so it was an uneventful day. However, he more than made up for it over the weekend. He got me beautiful flowers (including lilies, one of my favorites) and made a wonderful steak dinner. My mom made my favorite cake, Oreo-mint with an angel on top. And we had chalupa (another favorite) for our family birthday dinner, where we celebrated my birthday and Aunt Barb's (Nov. 11th). Actually, I was almost born on AB's birthday. I arrived at 1:16 a.m. on the 12th. My mom saved the highchair we used for the grandbabies. We had to rig it to keep Adon from sliding out of it, but he enjoyed himself nonetheless.
We have been a little slow to keep up with Adon's formal pictures. We actually did try to get 6 month pics taken, but with our photographer's schedule and Kari's wedding, they turned out to be
7 1/2 month pics
. He's as cute as ever, and the most photogenic kid ever! Kudos to
Barry Davis
for the great pics. The link for the pics is just a sample of the ones taken...it would have taken an eternity to upload all of them and probably would have crashed our computer. Below are a few of our absolute favorites.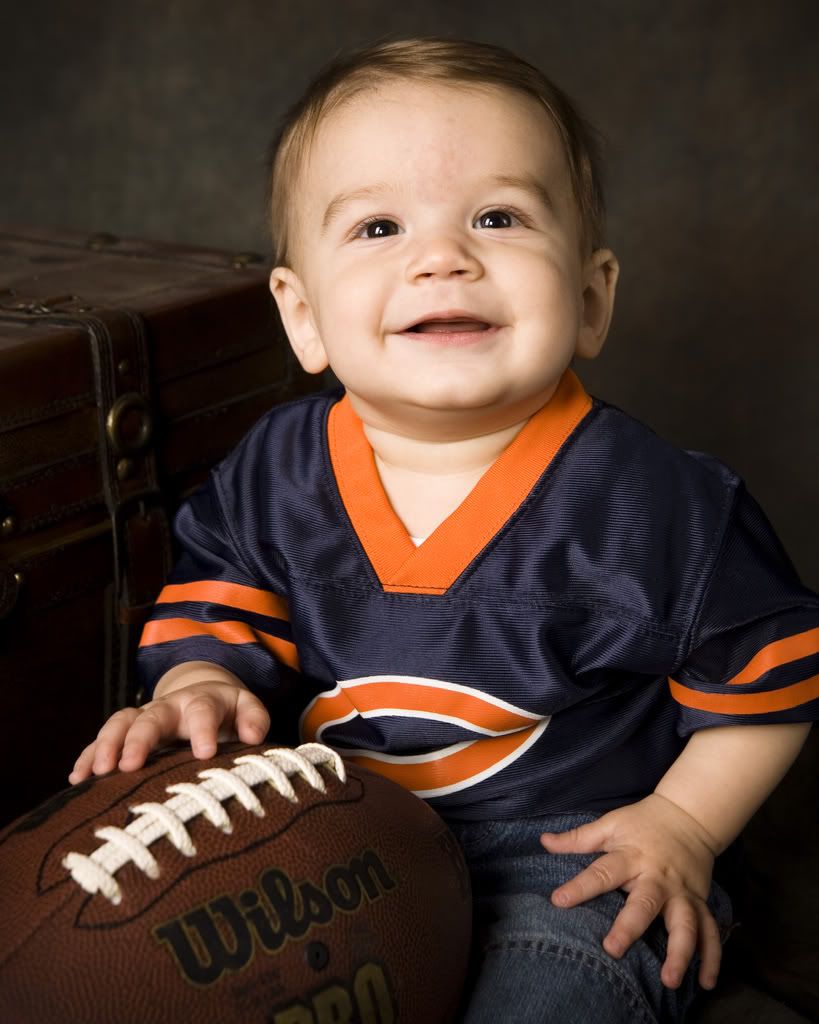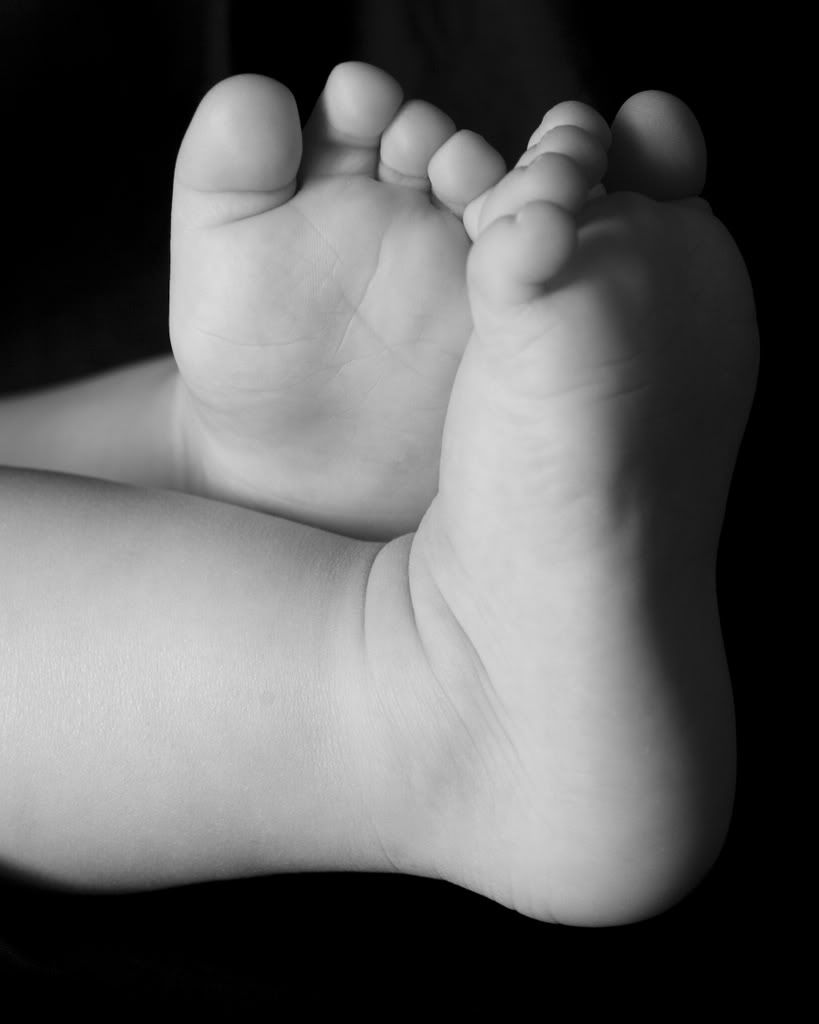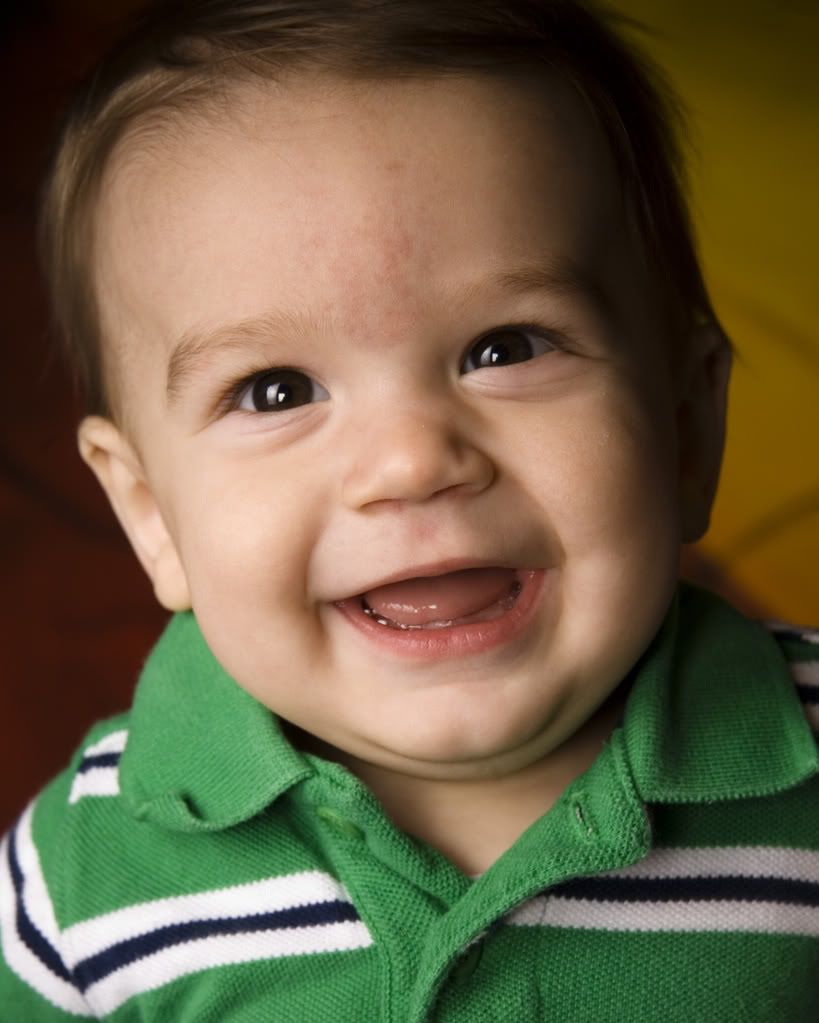 We dedicated Adon to the Lord
and vowed to raise him in accordance with the Word of God. Jer spoke/prophesied over Adon as he explained to the congregation the meaning of his name...Adon - Lord/Ruler, Jeremiah - Uplifted by God. We firmly believe Adon will be a mighty ruler anointed by God to do great and mighty things!
Afterwards, we had a family lunch at the deli.
Adon started teething in November. He really liked gnawing on frozen grapes in this teether. However, we had to make sure he was sitting down with it since the grapes would stain anything they touched (or anything the juice touched when Adon shook it!).
We celebrated Thanksgiving with
my family
on Thanksgiving. Adon had sweet potatoes (a special one made just for him by Grammy) and cheerios for his Thanksgiving dinner. However, he was so tired, he fell asleep in the high chair while he was eating.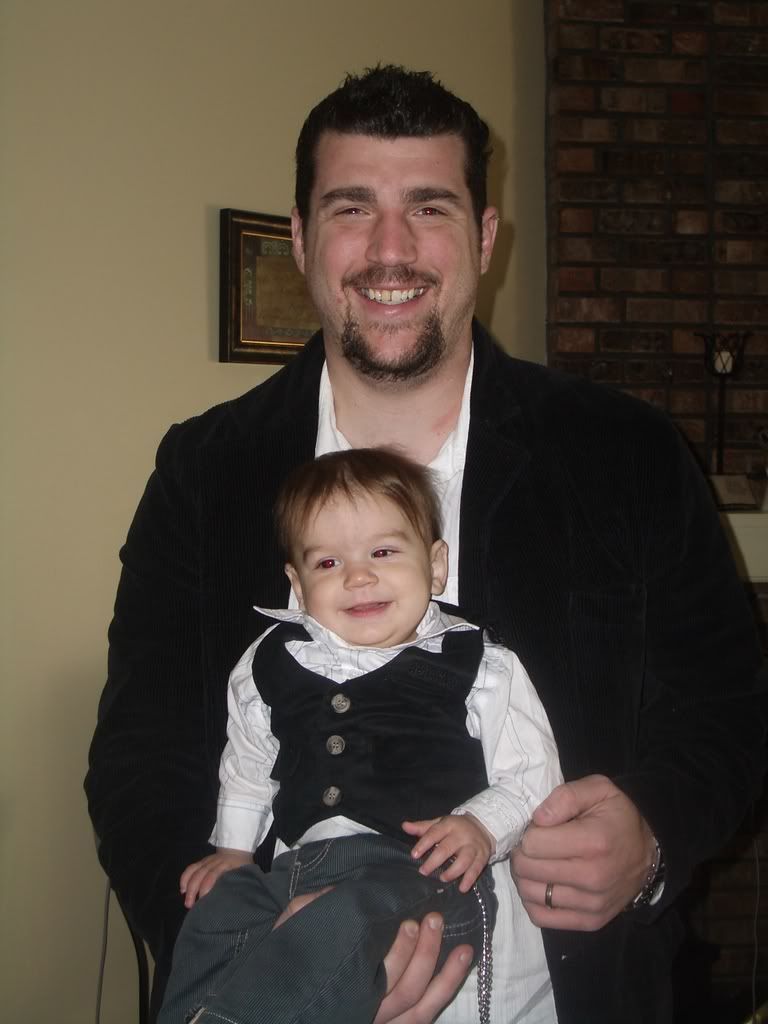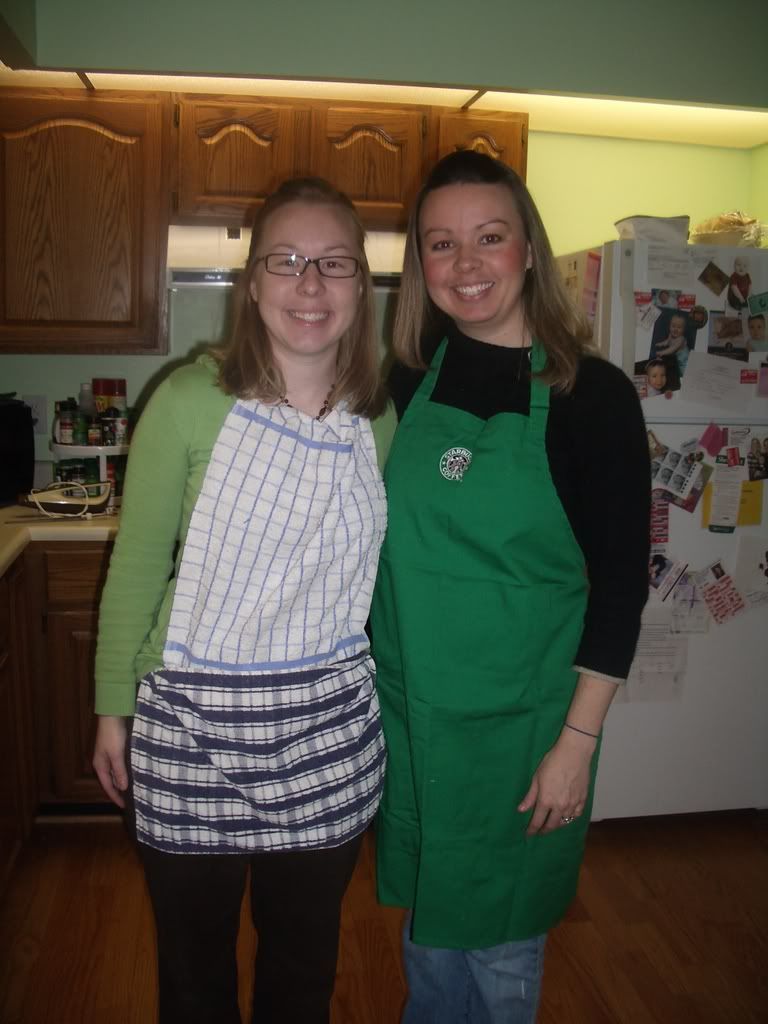 We spent the rest of our
Thanksgiving weekend in Illinois
with J's family. Adon is now big enough to play with the tractors!
For a little bit more about our Thanksgiving, head over
here
. However, it's not much more since I started the post in Illinois shortly after it happened, but because it takes so long to upload pictures there, I put it off til we got home...and then it never got finished.